Grow your business with the leader in Network measurements Check out our options and features included.
TELCOS
Reliable and high quality communications are the distinguishing features of premium telcos. We work every day to deliver high-tech solutions to unlock the full power of your systems.
Our solutions for telcos:
INFRASTRUCTURE AND UTILITY
The world has changed. Critical infrastructures supporting our daily lives are driven by new technology. We understand the challenges behind and strive to deliver empowering solutions.
Our solutions for infrastructure providers:
PUBLIC SAFETY
We believe in the future where people feel safe and happy. As an innovative tech company we are on a mission of being at the forefront of innovative solutions for public safety.
Our solutions for public safety:
q

MON

– QUALITY MONITORING SUITE
A powerful and affordable solution to deliver the next generation of quality assurance in telco environments
A ONE-STOP SOLUTION FOR QUALITY ASSURANCE
Unified mobile, cloud and fixed system operations
A broad choice of industrial and consumer grade agent form factors
PERFORMS TRUE END-TO-END AUTOMATED MEASUREMENTS
Active end-to-end user and service emulation
Distributed and autonomous agent and system operation
Live system upgrades and zero data loss
Centralised cloud based management
FEATURE-RICH AND MULTI-LAYER
Hundreds of Key Performance indicators
Plug and drive benchmark testing with status monitoring
ANALYTICS IN THE CLOUD
Measured KPI enrichment (GIS data, operator provisioned data)
Live and advanced analytics
Multiple operator BI integration options
Download the qMON datasheet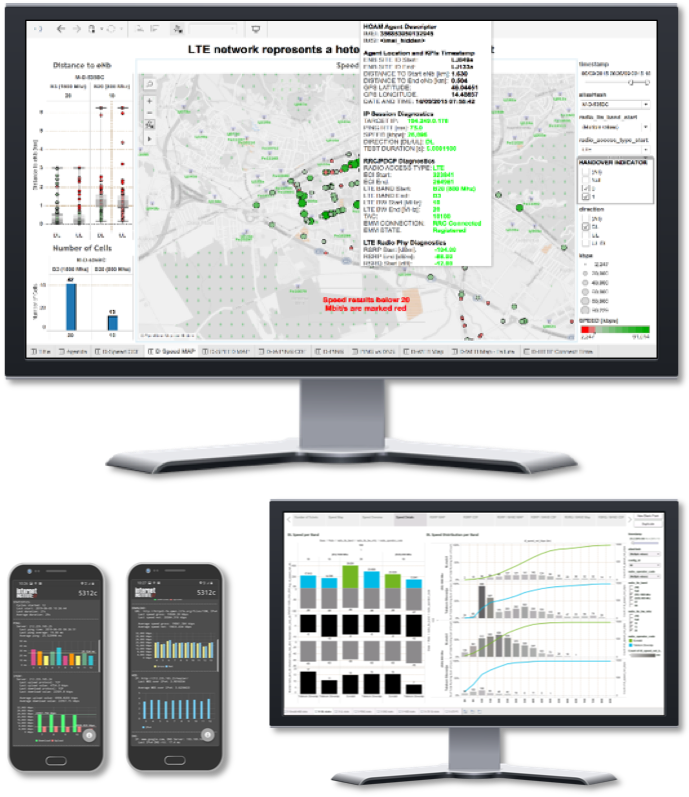 ---
r

MON

– REMOTE MONITORING SUITE
Automation of remote IoT measurements for industrial and outdoor environments
POWERFUL INDUSTRIAL AND INDOOR SENSING
Customisable sensor setups
Ruggedized design for industrial and outdoor environment
Modular IoT gateway capabilities (WiFi, 2G, 3G, 4G, 5G, NB-IoT, Ethernet)
HIGH DATA AVAILABILITY
Autonomous gateway and system operation with zero data loss
Flexible data collection support (My/MS SQL and time series DB)
Support for distributed measurement output streaming
SMART MANAGEMENT
Centralised cloud-based management with GIS support
OTA (Over-the-Air) control of IoT gateways and sensor deployments
POWERFUL ALERTING AND ANALYTICS
Real-time analytics and KPI visualisations
System notifications and alerting
Download the rMON datasheet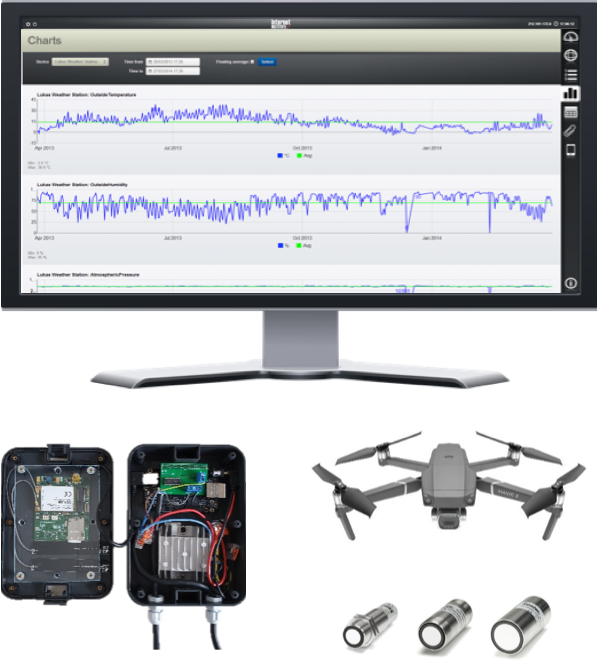 ---
i

MON

– INTERVENTION MONITORING SUITE
A product suite for real-time intervention monitoring and critical infrastructure protection
CUSTOMISABLE PPDR OPERATIONS SUPPORT TOOLS
Real-Time Common Operational Picture (RT-COP)
IoT-supported intervention management tools
Tactical sensing, tracking and reporting tools
Real-time video transmission from the field (apps, drones)
Filed/infrastructure surveillance with drones
SURVIVABLE AND ROBUST FIELD COMMUNICATIONS
Compact portable/in-vehicle 5G-ready (in-a-box) communications node
ADVANCED ANALYTICS
Real-time analytics and KPI visualisations
System notifications and alerting
Intervention reports
Download the iMON datasheet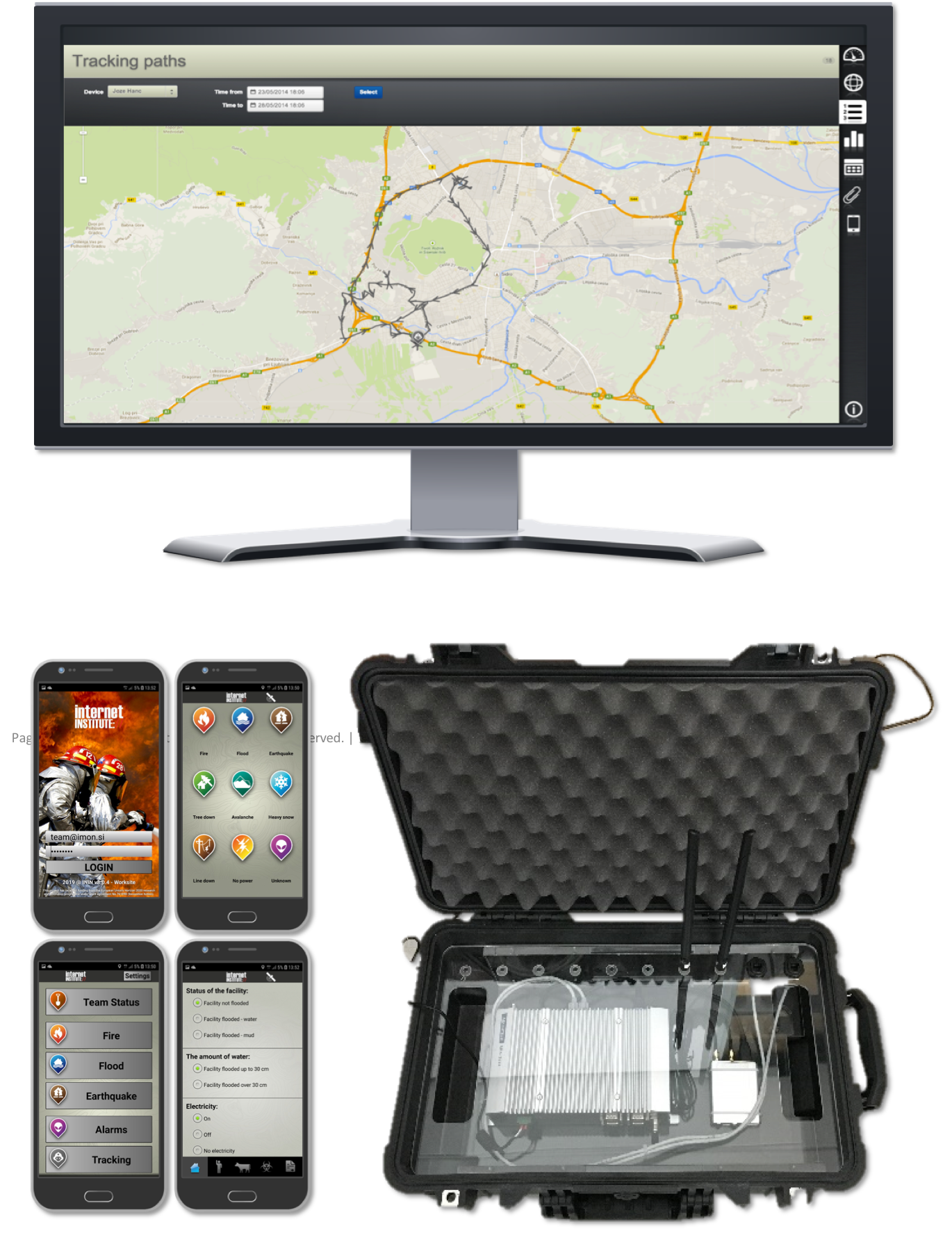 PROFESSIONAL SERVICES
Enabling future business growth with tailored customer services
We provide planning, design and integration of our products and solutions to customers' existing environments and OSS/BSS systems, including customization and localization.
Please contact our sales team for more information and references.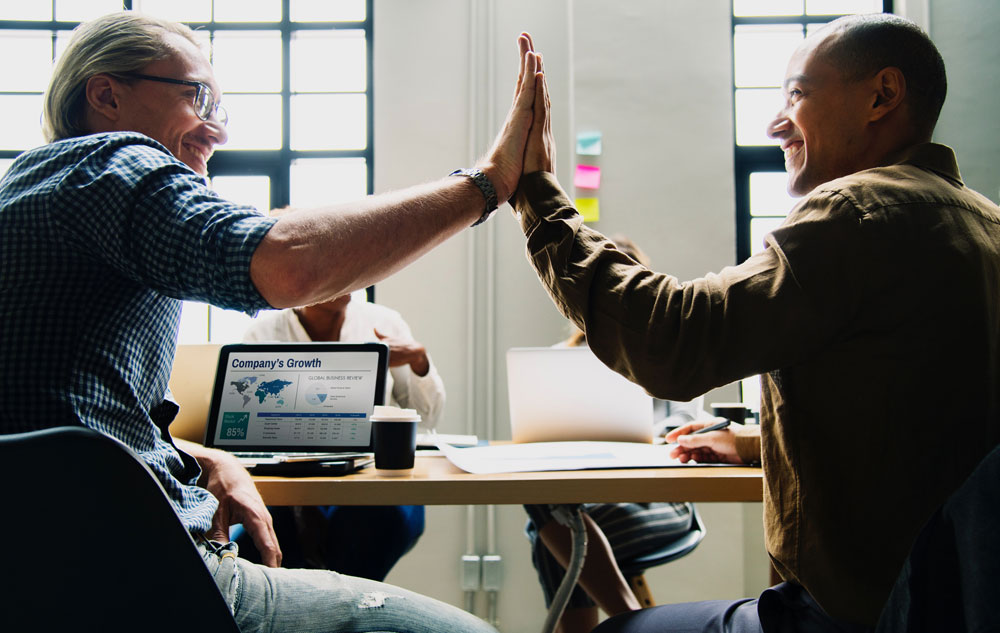 ---
QUALITY ASSURANCE
Supporting daily business operation and offloading internal QA teams
We provide managed quality assurance (QA) services for mobile, fixed and cloud operators and PPDR stakeholders. Our professional engineering team works closely with you on a day-to-day basis to run, maintain and support QA operations. Managed services include drive and benchmark testing campaigns, continuous end-to-end network and services monitoring and advanced data and KPI analytics with network trending and root-cause analysis.
Please contact our sales team for more information and references.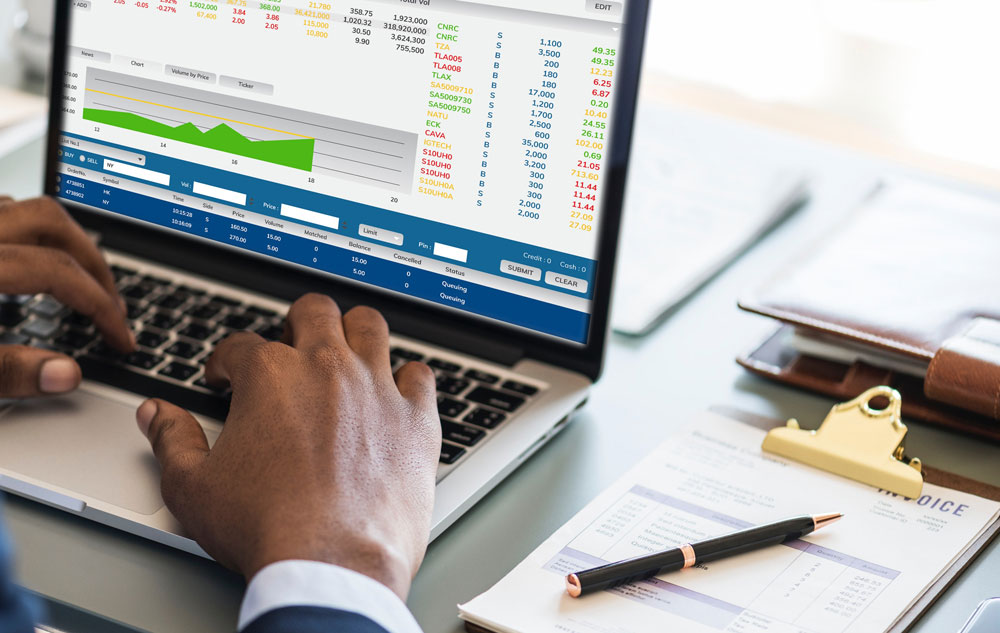 ---
TRAINING
Customizable trainings tailored to your needs and future business requirements
We provide training courses that are designed to build and enhance your skills, with a flexible learning curve and modular basic and advanced levels and instructor-led programs. Different packages are prepared ranging from basics to hands-on deep dives into the current and new emerging technologies: LTE|4G, 5G, quality assurance testing and verification, virtualization (VNF|MANO), IP|MPLS, next generation critical communications systems (PPDR) and cyber security. Our unique value proposition is in hands-on experience on the latest mobile systems and VNF infrastructures.
Please contact our sales team for more information and references.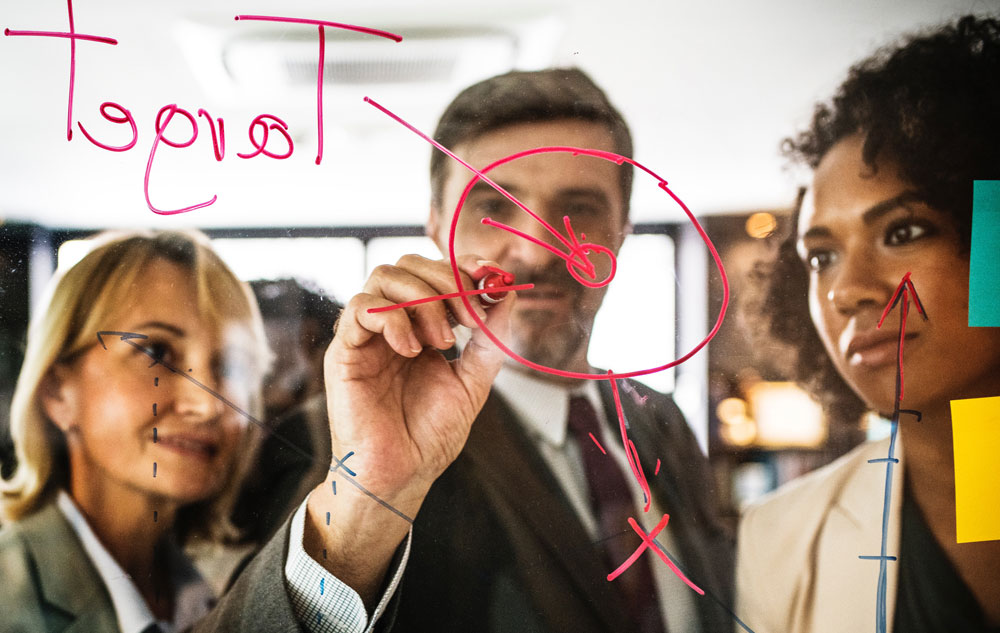 ---
CONSULTING
Individual design, problem-solving and innovation services to help you grow your business
Based on our extensive experience in telco and public safety domains we offer consulting on mobile and public safety technologies and operations to the National Regulatory Agencies (NRA), Public Protection and Disaster Relief (PPDR) stakeholders and industrial partners.
Please contact our sales team for more information and references.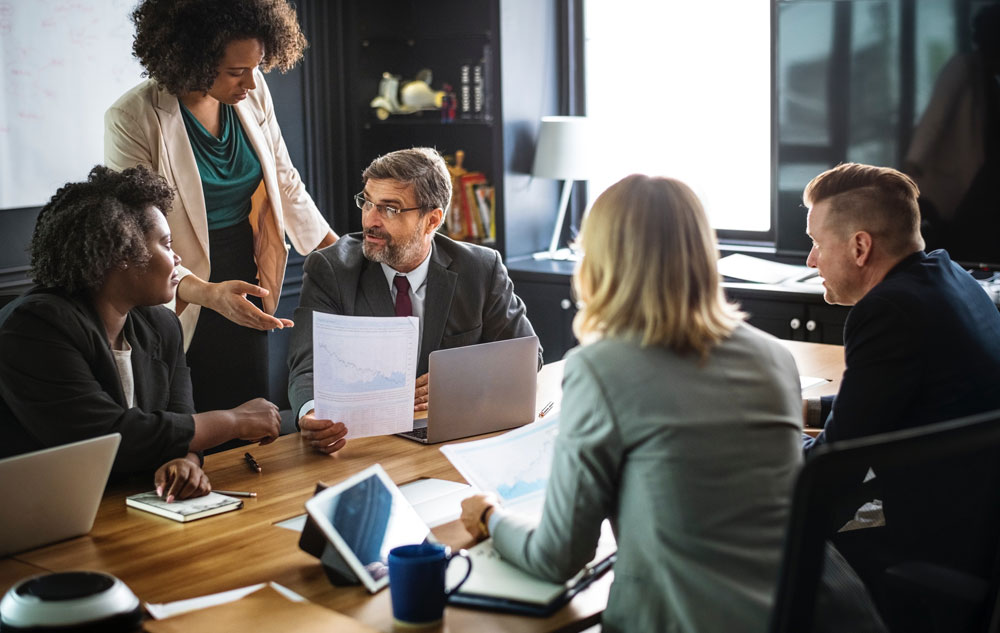 ---
PPDR

one

– 5G TRAINING & EXPERIMENTATION FACILITY
World's first facility for hands-on 5G trainings and experimentation, with specialised features for telcos, public safety and critical infrastructures
WHAT IS IT FOR
Get real-world & hands-on experience with 5G
Build your 5G expertise
Run 5G experiments
Test and evaluate solutions and apps
Try before you buy
WHO IS IT FOR
Telcos
Developers and vendors
Integrators & solution providers
Critical infrastucture owners
Public safety players
Download the PPDRone datasheet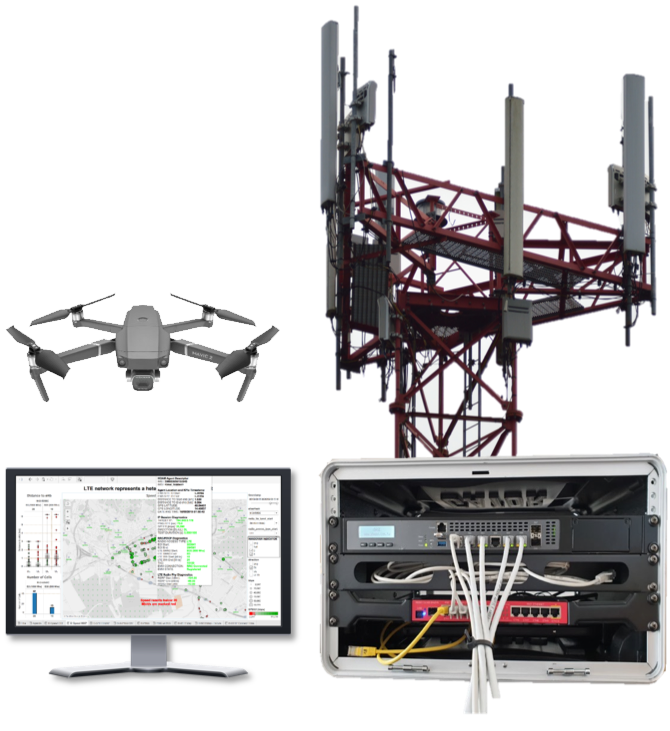 Ericsson Telecomunicazioni
University of Bristol
Ubitech
University of Piraeus Research Center
ORANGE Romaina SA
ATOS Spain SA
Consorzio Nazionale Interuniversitario per le Telecomunicazioni
Intrasoft International SA
ITALTEL SPA
COSMOTE kinites tilepikoinonies AE
INCELLIGENT Idiotiki Kefalaiouchiki Etaireia
EXXPERTSYSTEMS GmBH
National Center for Scientific Research "Demokritos"
Aalto-Korkeakoulusaatio
SUITE5 Data Intelligence Solutions Limited
BIBA - Bremer Institut für Produktion und Logistik GmBH
Measure Tune Debug Monitor
your network with ease
PROGRESSIVE OPERATORS USE qMON.